The list of songs below are just a few of Rene Curbelo's work as an Arranger, Composer, Performer and/or Producer.

Although the songs have been broken down into general categories, the reality is that many of the songs cross categories and could be classified as R&B, Jazz/Rock, Latin/Rock or Latin/Jazz.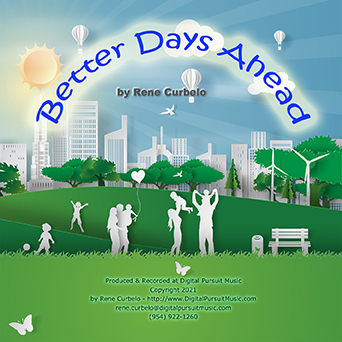 We are days away from releasing our CD ("Better Days Ahead") of 10 original songs.